J-REX
Introducing Toronto's favorite dinosaur! I activate this incredible creature costume at the Royal Ontario Museum, in Jurassic Park for the Raptors games, and other events around the city. For more info check out Jestr Events for more details or visit www.torontodinosaur.com
Choreographed by Colleen Snell, artistic director of Frog In Hand, Stories In The Woods is a new full length sight specific work that perfectly blends my work as a dancer and creature actor. Come see this wonderful world as it unfolds on the grounds of the Small Arms Building on Oct 4th and 5th.
Who We Are In The Dark (Feb-April 2019)
Peggy Baker Dance Projects' newest full length work features seven dancers alongside Sarah Neufeld and Jeremy Gara of Arcade Fire. The piece premiered at CanStage in Toronto and traveled to Montreal, Hamilton, Banff, Kingston, and Ottawa. After receiving a Dora Nomination for best ensemble, we are now heading to mexico in October 2019, Holland in Feb 2020, and Germany 2020. Stay tuned for more details.
Photo by Jeremy Mimnagh
Choreographed by Steven Andrews as part of Toronto Dance Theatre's Singular Bodies. This was an amazing collaboration with Steven and I was honored to be nominated for a Dora for male outstanding performance. Stay tuned for more work from Stephen and I.
Photo courtesy of Guntar Kravis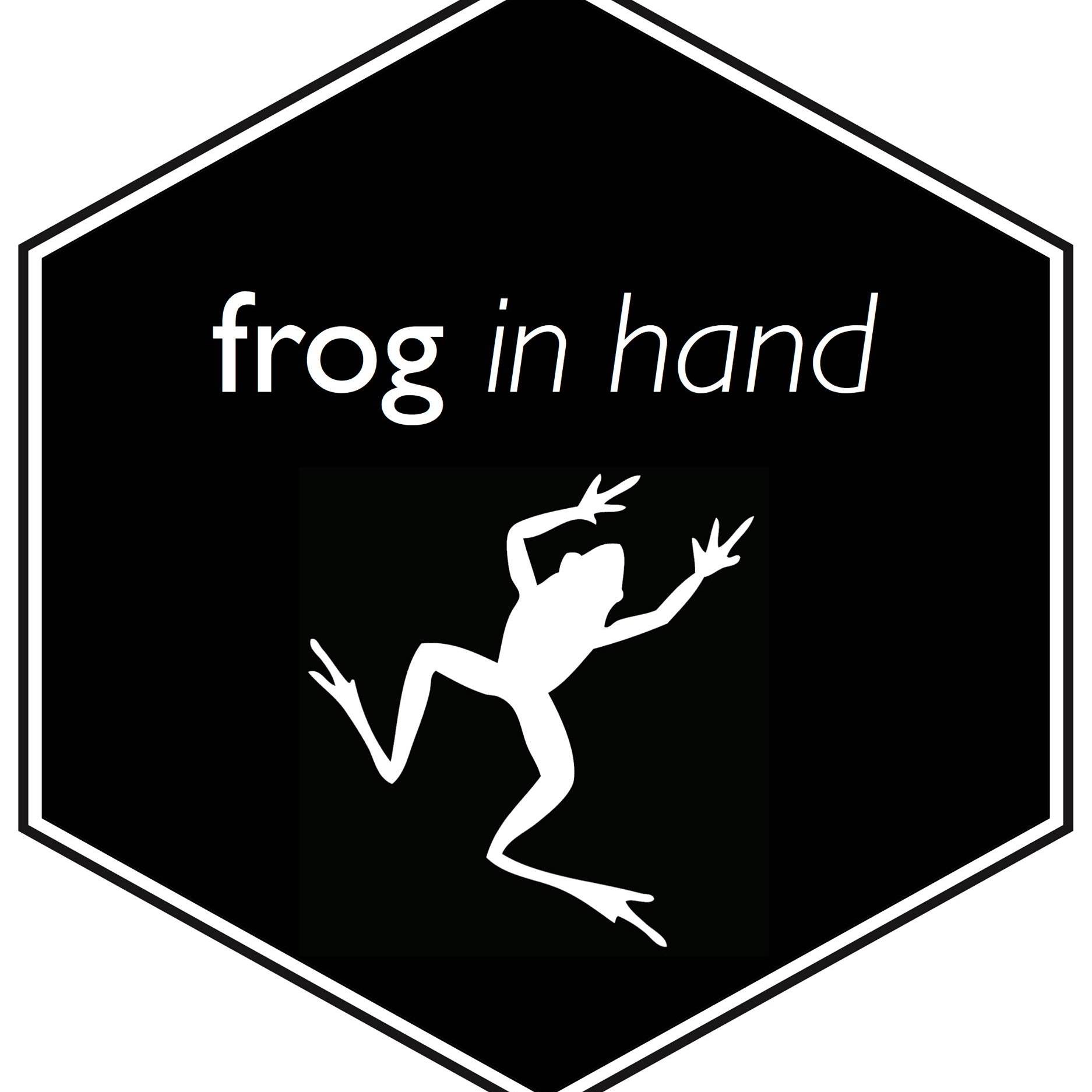 The Fall was a sight specific work choreographed by Frog in Hand's artistic director Colleen Snell, performed in the Small Arms Building in Etobicoke.
Masque Of The Red Death (June 2018)
Based on Edgar Allen Poe's short story, Masque was choreographed by Josh Beamish of Move The Company. Performed two shows at the prestigious Joyce Theatre in New York.
Vazari's [decoherence] choreographed by artistic director Jessie Garon was presented by Tangente in Montreal. Got to perform alongside the talented Guillaume Biron.
Photo by Lyon Smith
Gathering (Nov 17th-18th)
Had the pleasure of dancing in Orillia ON with Kate Hilliard in her new work, as well as a duet choreographed by Hannah Kiel performed with Miyeko Ferguson. Was an honor to share the stage with Heidi Stauss of Adelheid, Fides Krucker, and the legendary Margi Gillis.
The Four Heavenly Kings (Oct 2017)
Had the honor of performing in William Yong's (Zata Omm) Four Heavenly Kings, part of FALL FOR DANCE NORTH's Program 1 at the Sony Centre For The Performing Arts.
Photo courtesy of Bruce Zinger
Vazari Dance Projects at Found Festival Artistic Director Jessie Garon and I had a fantastic time performing her street performance piece in Edmonton AB alongside local artists.
Photo courtesy of Found Festival
Choreographed by Emily Law as part of Toronto Dance Theatre's Emerging Voices performed alongside Alana Elmer, Danah Rosales, and Peter Kelly.
Photo courtesy of
Francesca Chudnoff
Choreographed by Toronto Dance Theatre's Artistic Director Christopher House. It was a pleasure to be a part of this cast and to be nominated for a Dora for outstanding performance for an ensemble.